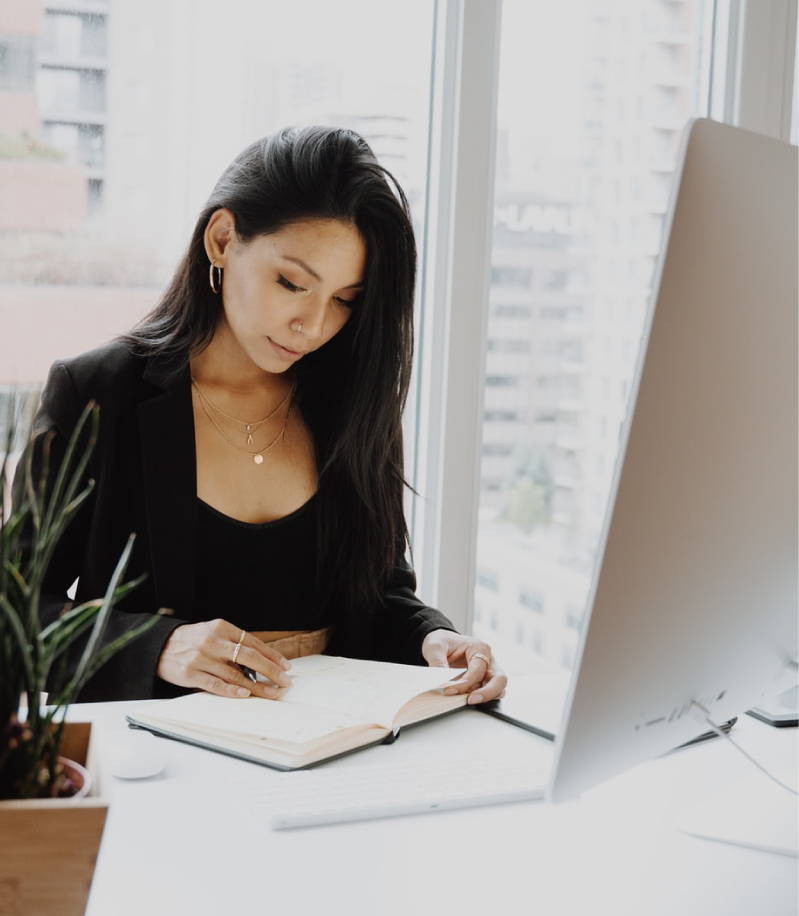 3-IN-1 BRAIN BOOSTER
A triple strength phosphatidylserine focus and memory supplement for brain optimization featuring some of the most powerful, science-backed nutrients for amplifying and optimizing the power within your brain.*


PHOSPHATIDYLSERINE
Supports clarity, focus, & mental processing speed

ALPHA GPC
A powerful brain health supplement + nootropic supplement that supports memory, cognitive function, & reducing brain fog

HUPERZINE A
Supports healthy acetylcholine levels in the brain to enhance overall memory and focus brain health.

VEGGIE CAPSULES
NON-GMO Ingredients, Soy Free, Dairy Free, Keto Friendly, Gluten Free, Vegan


GMP | LAB TESTED | MADE IN THE USA
Buy with 100% confidence knowing all TYPE ZERO supplements are formulated and packaged in a U.S.A facility following all GMP guidelines then 3rd party lab tested for purity.

Take 2 capsules once per day, preferably with meals.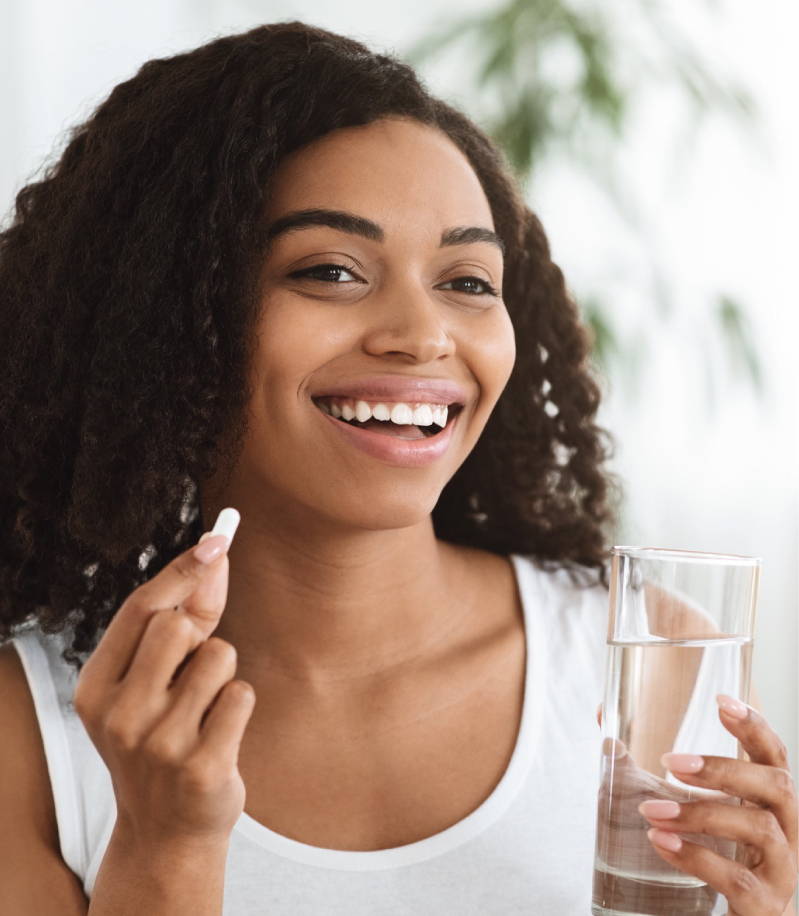 ZERO SUGAR
ZERO CALORIES
ZERO CARBS
ZERO ARTIFICIAL FLAVORS
ZERO SUGAR | ZERO CALORIES | ZERO CARBS | ZERO ARTIFICIAL FLAVORS
Phosphatidyl Serine + is a triple strength phosphatidylserine focus and memory supplement for brain optimization featuring some of the most powerful, science-backed nutrients for amplifying and optimizing the power within your brain.