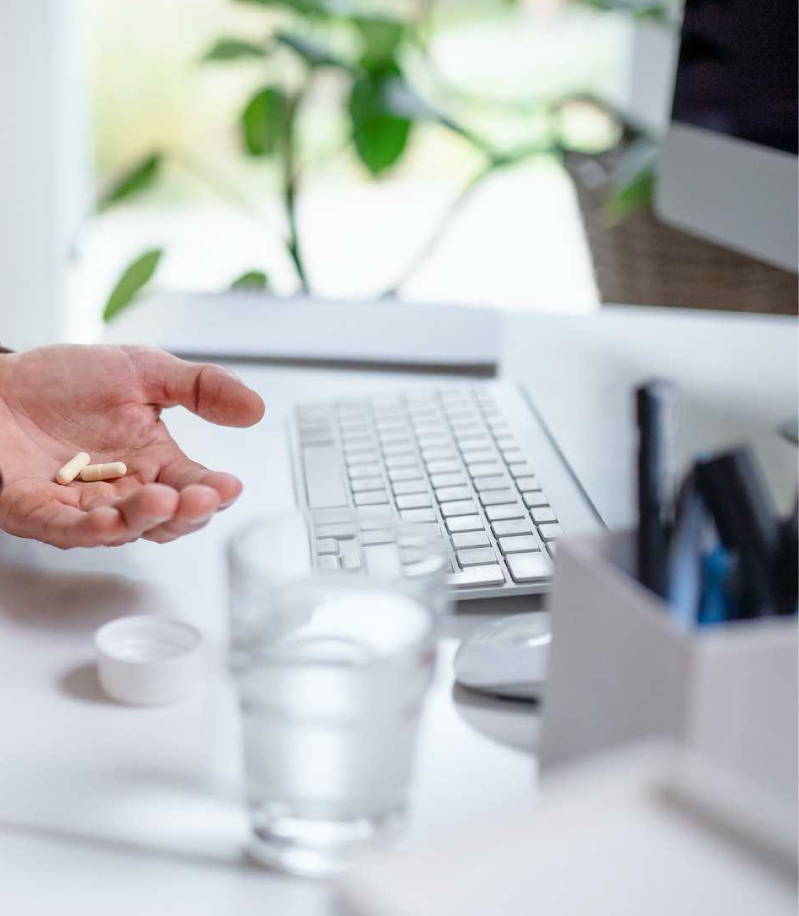 ALPHA GPC 600MG
Alpha GPC, or Alpha-glycerophosphocholine, is a choline-containing phospholipid that is shown to support memory, focus, and other cognitive functions.


CHOLINE
Choline works as a precursor to the neurotransmitter acetylcholine which plays a vital role in certain brain functions such as memory, mental speed & clarity, elevated mood, and much more.


✚ Concentration
✚ Memory
✚ Focus
VEGGIE CAPSULES
Soy Free, Dairy Free, Keto Friendly, Gluten Free, Vegetarian


GMP | LAB TESTED | MADE IN THE USA
Buy with 100% confidence knowing all TYPE ZERO supplements are formulated and packaged in a U.S.A facility following all GMP guidelines then 3rd party lab tested for purity.
ZERO SUGAR | ZERO CALORIES | ZERO CARBS | ZERO ARTIFICIAL FLAVORS
ZERO SUGAR
ZERO CALORIES
ZERO CARBS
ZERO ARTIFICIAL FLAVORS
Take 2 capsules twice per day, preferably with meals.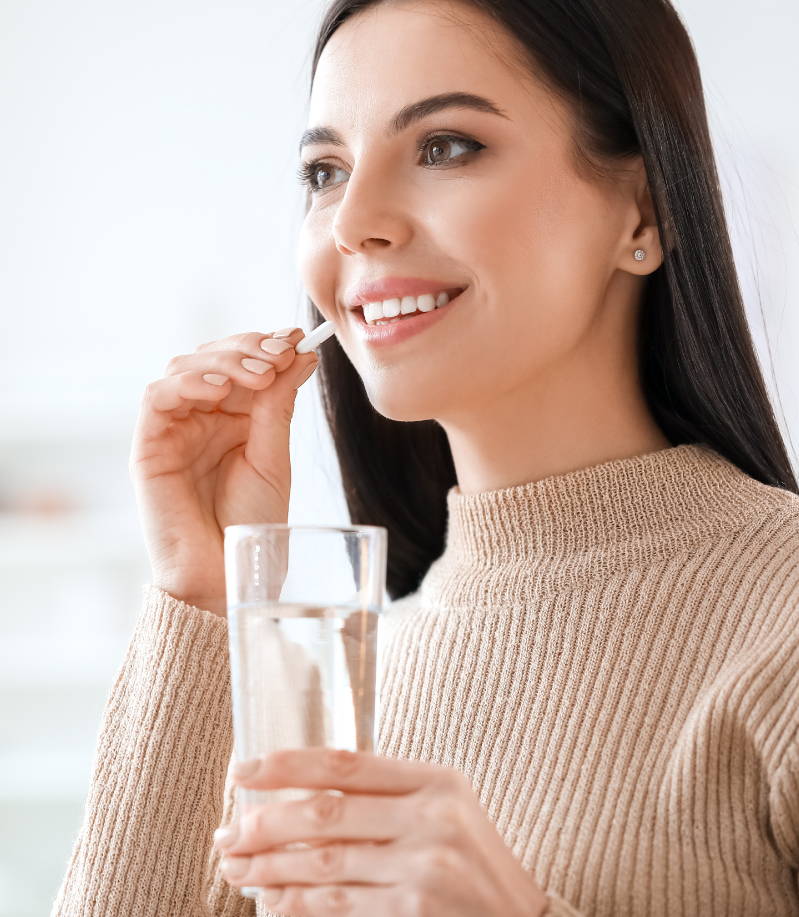 ZERO SUGAR
ZERO CALORIES
ZERO CARBS
ZERO ARTIFICIAL FLAVORS
ZERO SUGAR | ZERO CALORIES | ZERO CARBS | ZERO ARTIFICIAL FLAVORS
600MG | ALPHA GPC (ALPHA-GLYCEROPHOSPHOCHOLINE)
VEGGIE CAPSULE
90 CAPSULES / 45 SERVINGS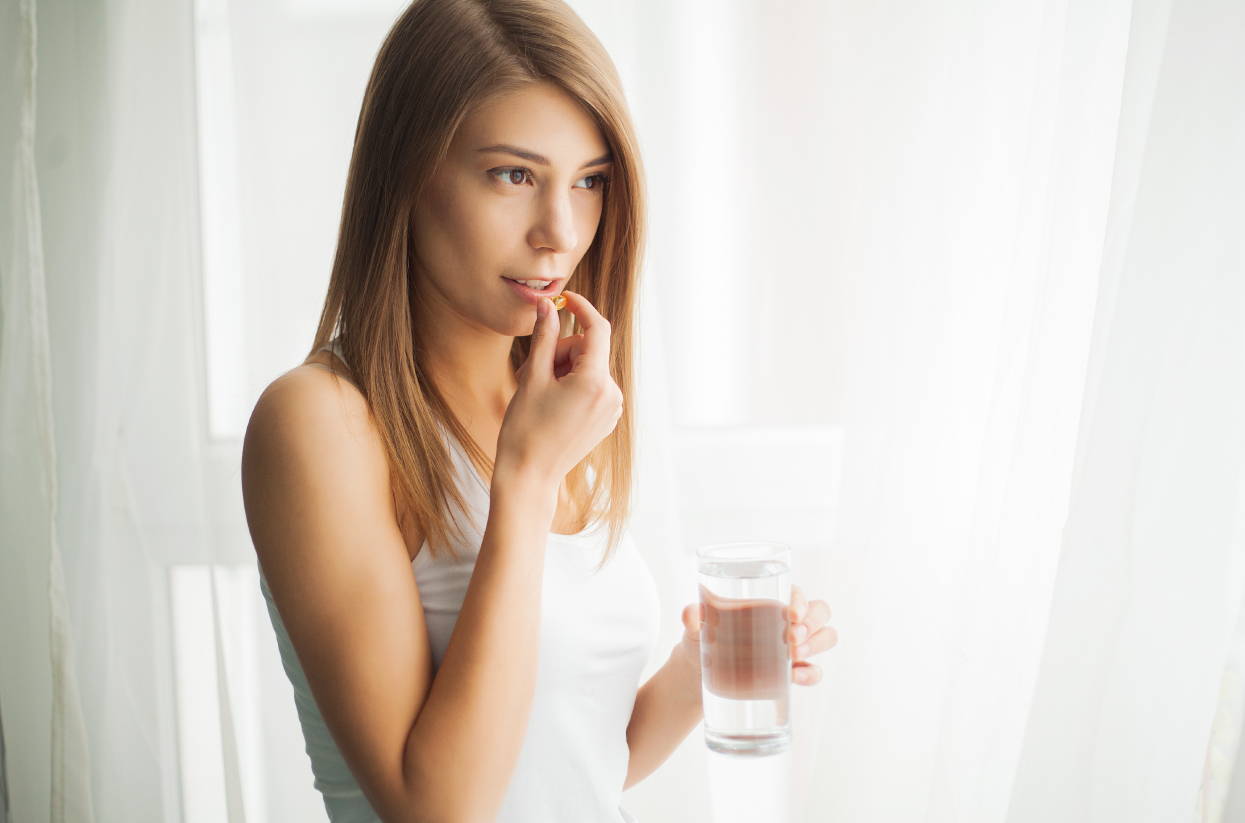 ZERO SUGAR
ZERO CALORIES
ZERO CARBS
ZERO ARTIFICIAL FLAVORS
ZERO SUGAR | ZERO CALORIES | ZERO CARBS | ZERO ARTIFICIAL FLAVORS