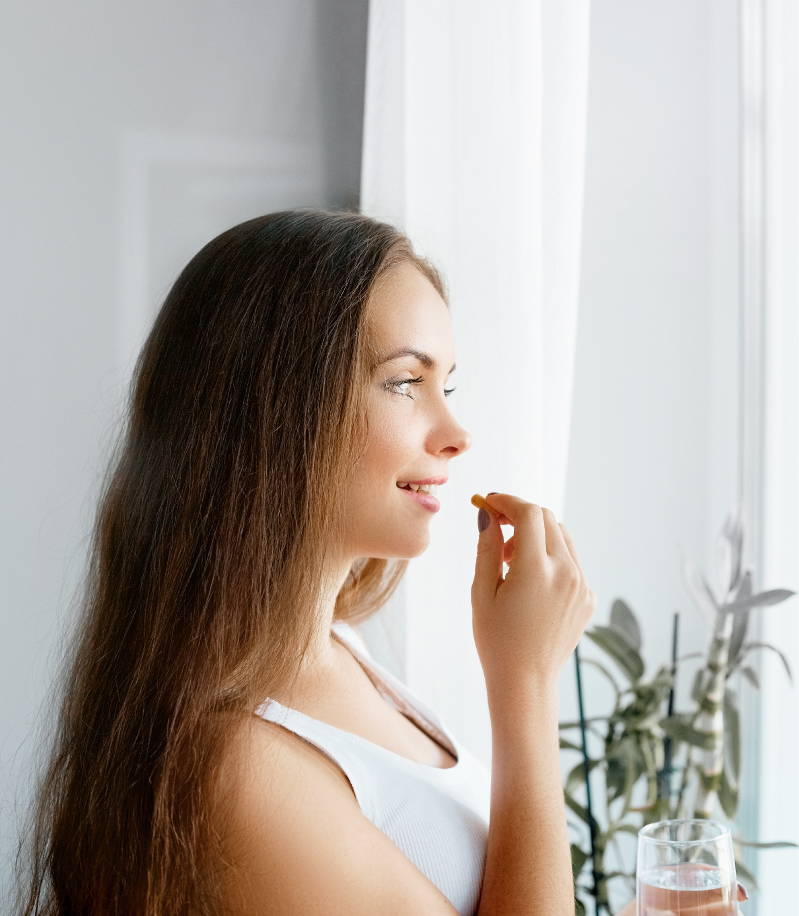 ADVANCED N.O. ACTIVATING FORMULA
Type Zero Clean Nitric Oxide is all about naturally boosting the body's ability to produce nitric oxide by combining powerful natural ingredients such as Pine Bark, Vitamin C, & Beet Root with Arginine AKG & Citrulline Malate to support blood flow, vascularity, and muscle endurance.
ZERO
Stimulants, soy, gluten, gelatin, GMO's, artificial ingredients, sugar, carbs, and major allergens.
GMP | LAB TESTED | MADE IN THE USA
Buy with 100% confidence knowing all TYPE ZERO supplements are formulated and packaged in a U.S.A facility following all GMP guidelines then 3rd party lab tested for purity.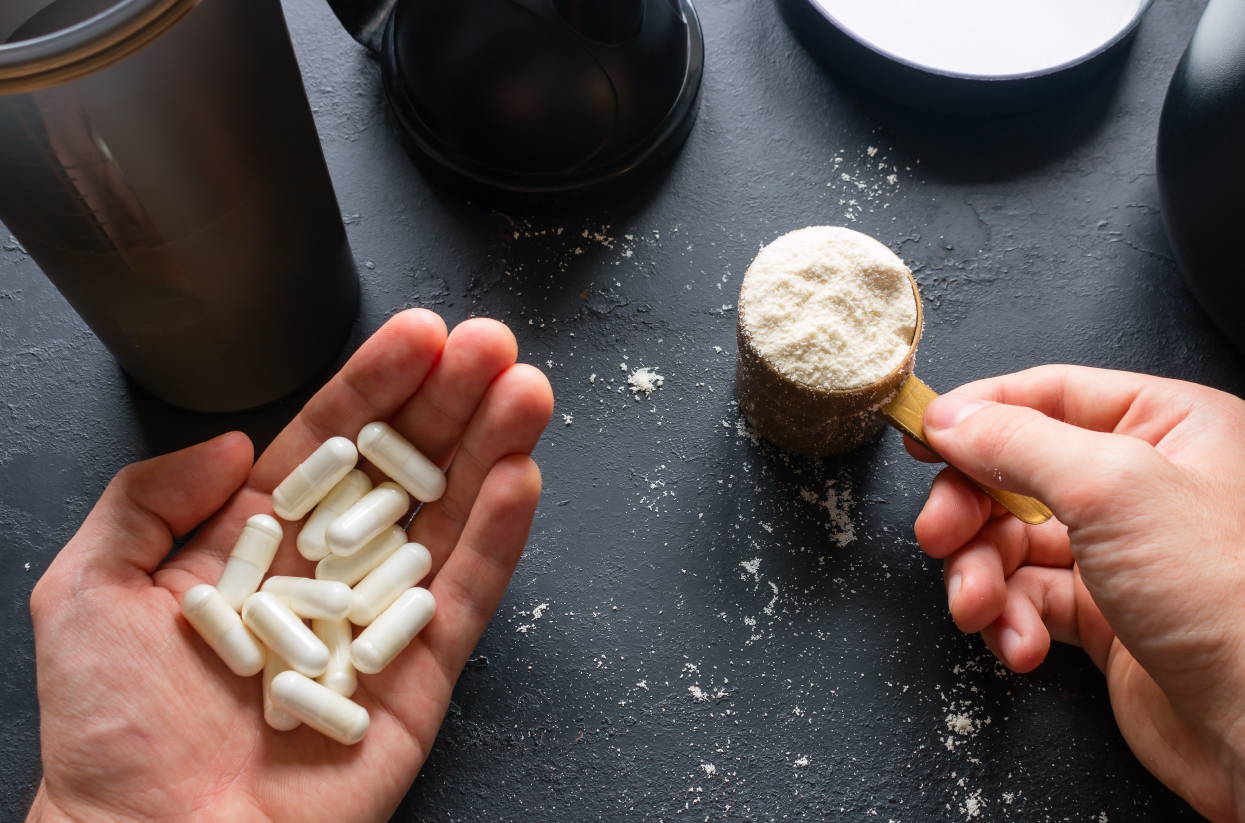 ZERO SUGAR
ZERO CALORIES
ZERO CARBS
ZERO ARTIFICIAL FLAVORS
ZERO SUGAR | ZERO CALORIES | ZERO CARBS | ZERO ARTIFICIAL FLAVORS
TAKE 2-3 CAPSULES 2 TIMES A DAY WITH MEALS DAILY.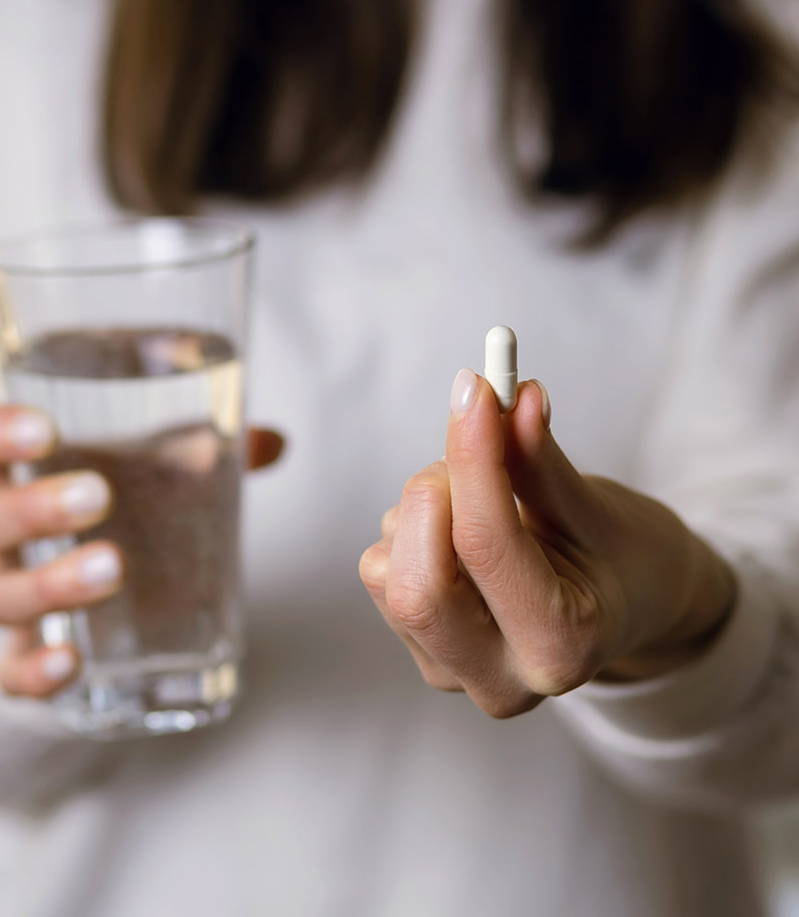 ZERO SUGAR
ZERO CALORIES
ZERO CARBS
ZERO ARTIFICIAL FLAVORS
ZERO SUGAR | ZERO CALORIES | ZERO CARBS | ZERO ARTIFICIAL FLAVORS
L-Arginine AKG (alpha ketoglutarate) 500 mg


L-Citrulline 500mg


Garlic Extract 300mg


Pine Bark Extract 100mg


Beet Root 50mg


Vitamin C 1000 mg