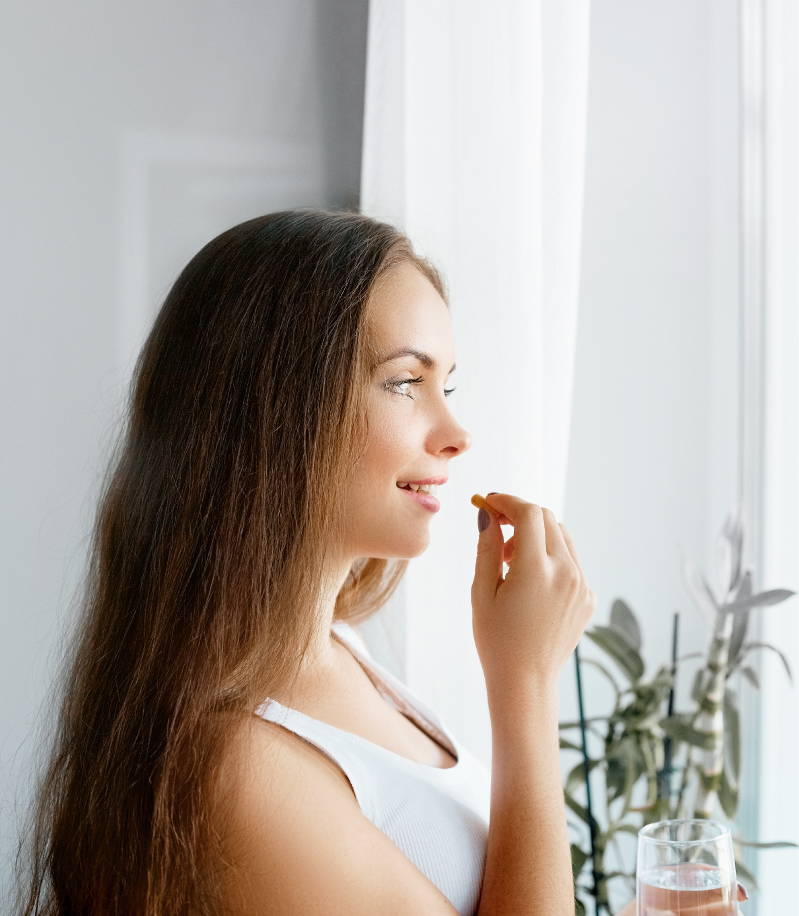 ADVANCED N.O. ACTIVATING FORMULA
Made with high does L-Arginine, L-Citrulline, and enhanced with powerful all natural N.O. circulation boosters such as Beetroot, Pine Bark, Garlic, and Vitamin C to maximize the body's ability to produce Nitric Oxide naturally leading to harder/longer workouts, increased performance, and overall immune system health.


ZERO
Stimulants, soy, gluten, gelatin, GMO's, artificial ingredients, sugar, carbs, and major allergens.
GMP | LAB TESTED | MADE IN THE USA
Buy with 100% confidence knowing all TYPE ZERO supplements are formulated and packaged in a U.S.A facility following all GMP guidelines then 3rd party lab tested for purity.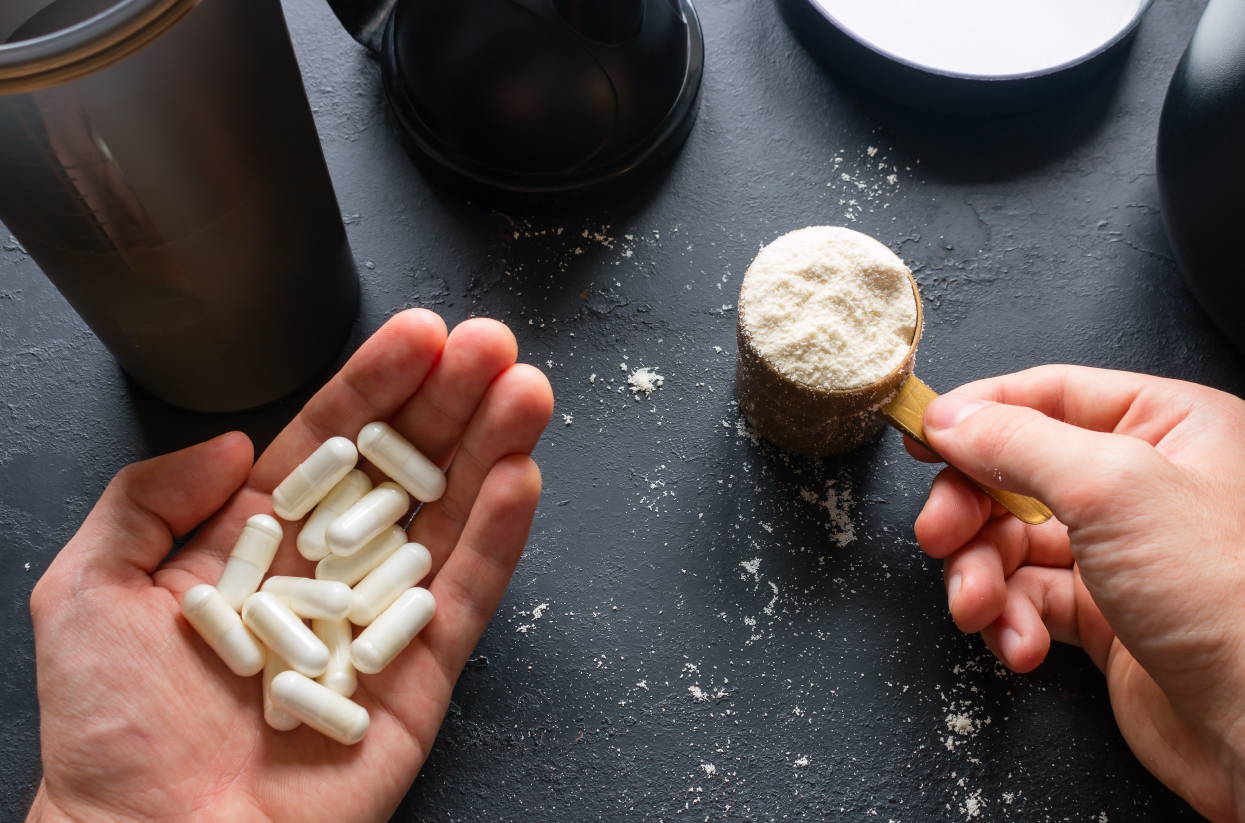 ZERO SUGAR
ZERO CALORIES
ZERO CARBS
ZERO ARTIFICIAL FLAVORS
ZERO SUGAR | ZERO CALORIES | ZERO CARBS | ZERO ARTIFICIAL FLAVORS
TAKE 2-3 CAPSULES 2 TIMES A DAY WITH MEALS DAILY.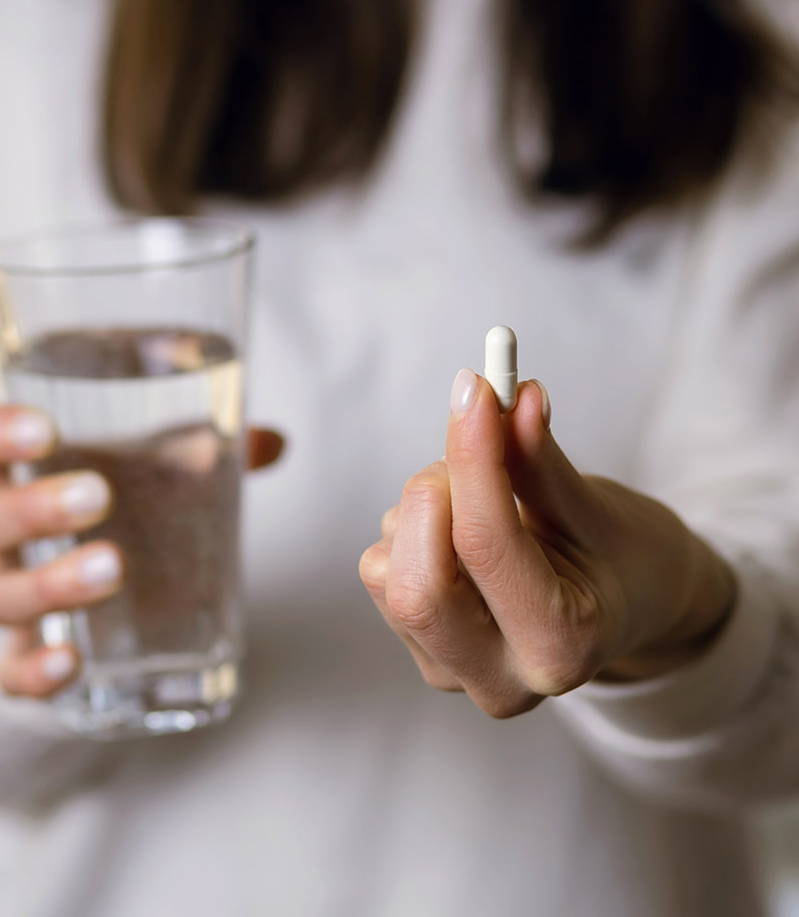 ZERO SUGAR
ZERO CALORIES
ZERO CARBS
ZERO ARTIFICIAL FLAVORS
ZERO SUGAR | ZERO CALORIES | ZERO CARBS | ZERO ARTIFICIAL FLAVORS
L-Arginine AKG (alpha ketoglutarate) 500 mg


L-Citrulline 500mg


Garlic Extract 300mg


Pine Bark Extract 100mg


Beet Root 50mg


Vitamin C 1000 mg