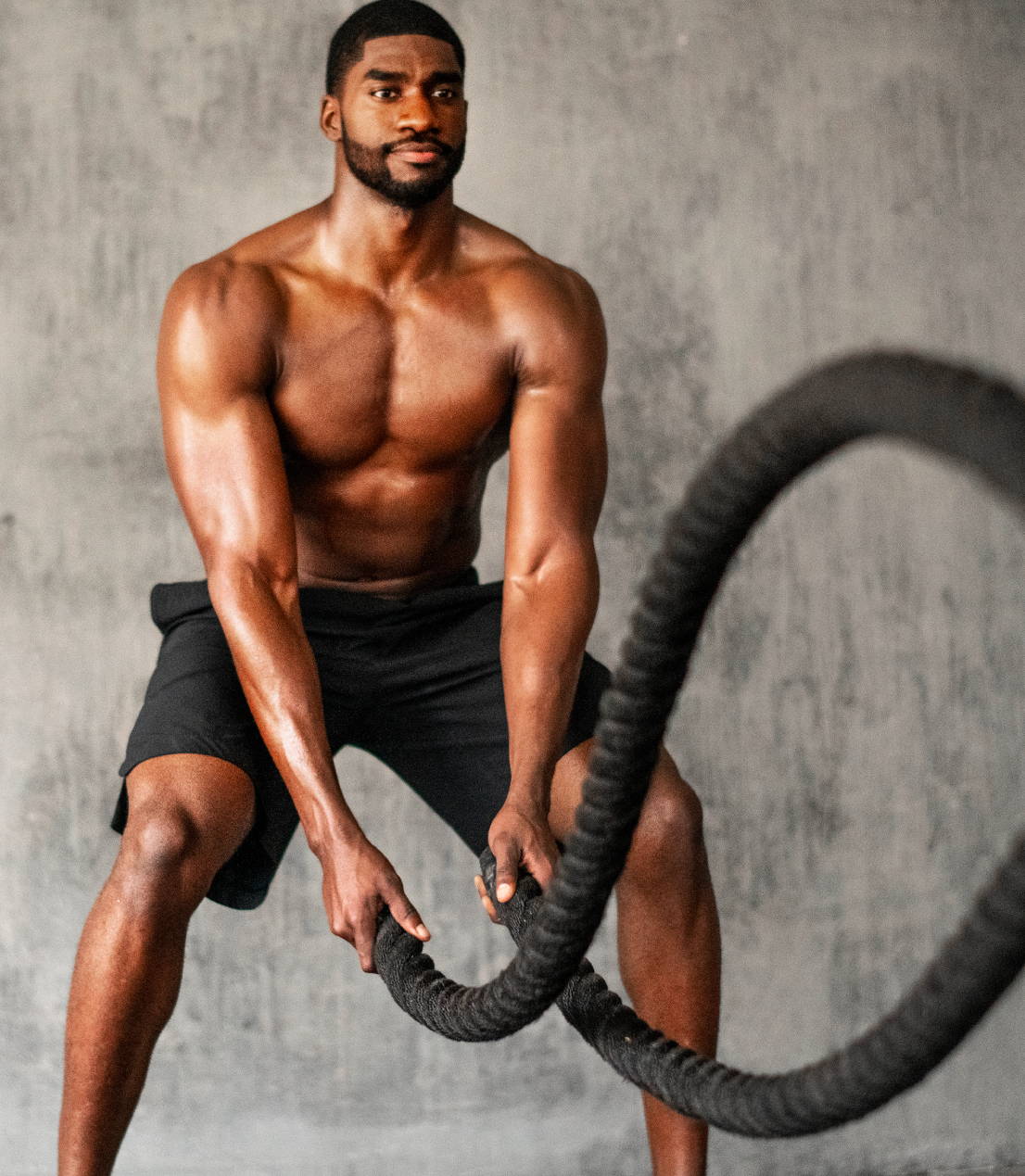 MAXIMUM STRENGTH L-CITRULLINE 6G
If you want an L-Citrulline powder you can actually feel and will truly help you achieve optimal performance, this is it. Various studies have shown that in order to achieve optimal results such as improved weight training performance & increased oxygen in muscles, 6 grams of Citrulline Malate 2 1 powder (sometimes up to 8) have shown to be the most effective.*


POWERFUL PRE-WORKOUT & NITRIC OXIDE BOOSTER
L Citrulline Malate is known as a potent Stim Free Pre Workout & Nitric Oxide Booster from its ability to promote nitric oxide production in the body and increasing vasodilation — i.e. increasing blood flow by widening of the arteries or veins. An effective natural nitric oxide powder known to support oxygen consumption, muscle endurance, and increased muscular output during workouts.*
100% PURE CITRULLINE. ZERO FILLERS.
Made with 100% pure L Citrulline Malate powder 2:1 and nothing else. That means ZERO fillers, binders, preservatives, etc.*

ZERO
Fillers, soy, gluten, gelatin, GMOs, articifial ingredients, sugar, calories, carbs, stimulants, & major allergens.
GMP | LAB TESTED | MADE IN THE USA
Buy with 100% confidence knowing all TYPE ZERO supplements are formulated and packaged in a U.S.A facility following all GMP guidelines then 3rd party lab tested for purity.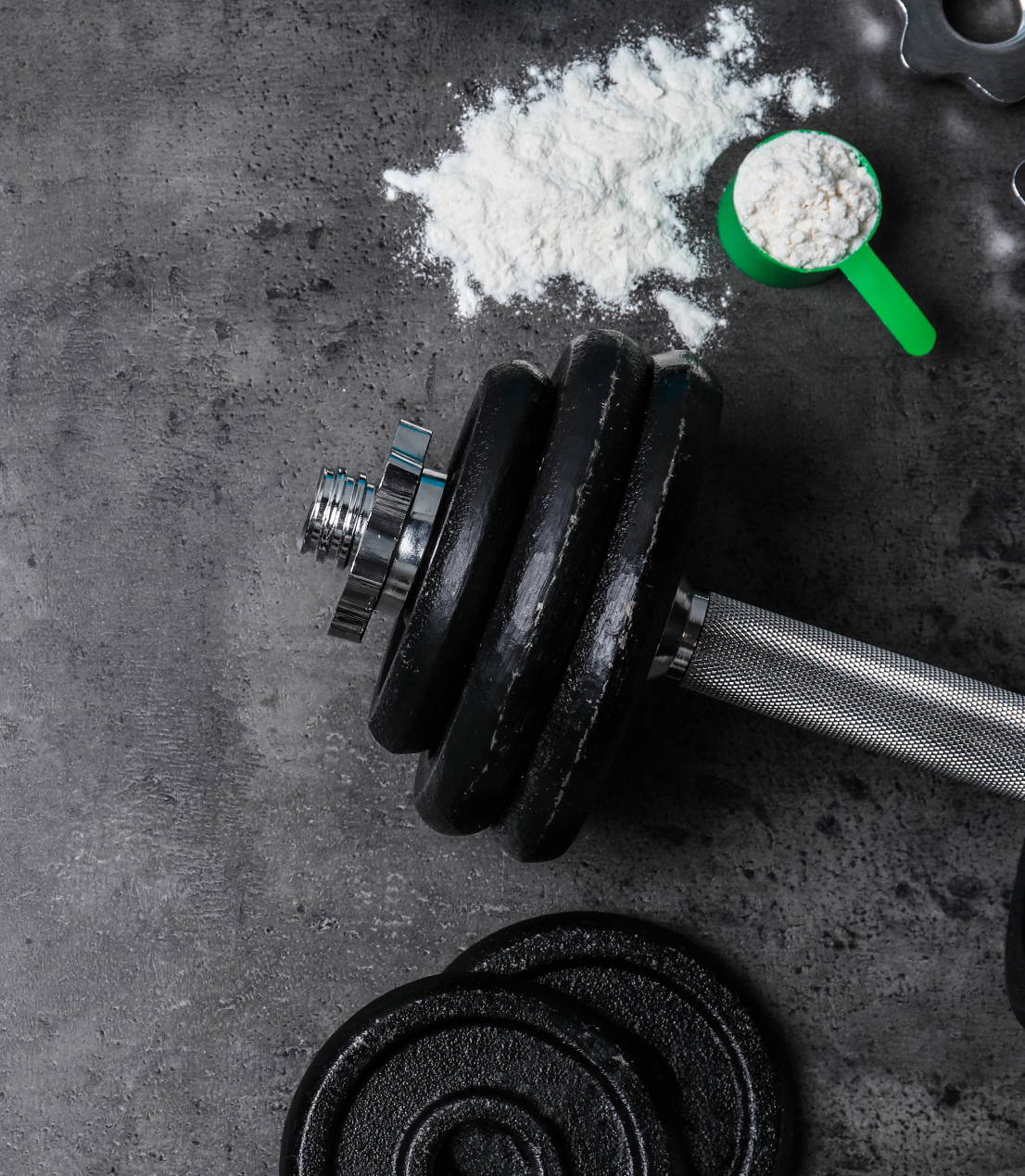 Mix 1 full scoop of Type Zero Clean L-Citrulline Malate with 10-12 oz of water, protein smoothie, or the beverage of your choice. As a pre-workout, take 1 full scoop 30-45 mins before training.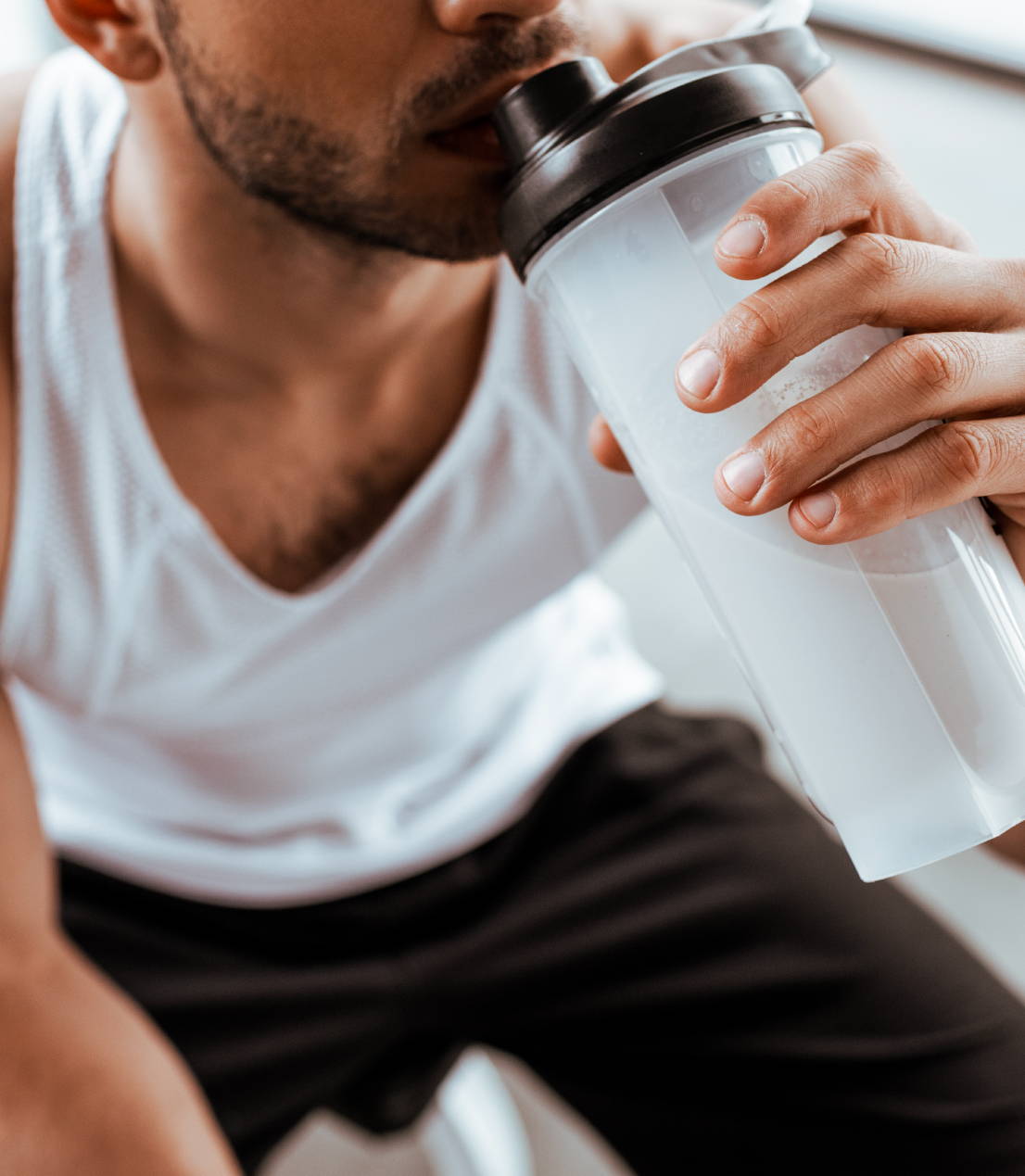 ZERO SUGAR
ZERO CALORIES
ZERO CARBS
ZERO ARTIFICIAL FLAVORS
ZERO SUGAR | ZERO CALORIES | ZERO CARBS | ZERO ARTIFICIAL FLAVORS
L Citrulline Malate is known as a potent Stim Free Pre Workout & Nitric Oxide Booster from its ability to promote nitric oxide production in the body and increasing vasodilation -- i.e. increasing blood flow by widening of the arteries or veins.
An effective natural nitric oxide powder know to support oxygen consumption, muscle endurance, and increased muscular output during workouts.*