BEST TASTING CLEAN BCAA GUARANTEED
We are proud to announce the best tasting BCAA powder with zero sugar, zero artificial sweeteners, zero calories, and made with clean Vegan BCAAs (that means they're not derived from chemicals like everyone else) . If you're not thrilled with it, contact us within 90 days for a full refund.


100% CLEAN
Zero sugar, zero calories, zero carbs, zero artificial flavors or colors, zero stimulants, zero B.S.
MAXIMUM MUSCLE RECOVERY, GROWTH, & PERFORMANCE
Formulated with 6 grams of a BCAA 2:1:1 complex to maximize muscle protein synthesis and enhanced with all important L-Arginine and L-Carnitine Amino Acids to increase stamina and boost overall muscle performance making it the ideal post workout recovery drink for women and men.*
REHYDRATE WITH ELECTROLYTES
Made with a complete Electrolyte Complex of potassium, magnesium, and sodium to help replenish essential electrolytes lost during workout and keep your body and muscles hydrated.


MORE BCAAS FOR YOUR DOLLAR
Unlike most amino acid powder supplements that contain only a minimal amount of BCAAs, Type Zero Clean BCAA is made with 6 Grams of a 2:1:1 Vegan BCAA complex as well as 800mg of added amino acids L-Arginine and L-Carnitine for maximum recovery and muscle growth.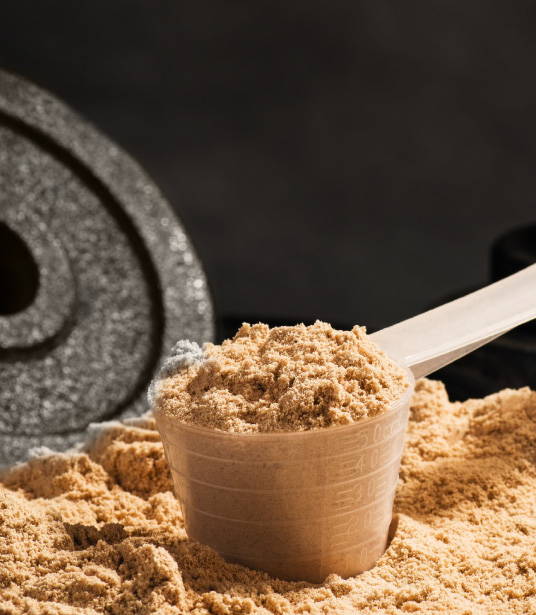 Mix 1-2 scoops of Type Zero CLEAN BEGAN BCAA with 10-12 oz of water depending on the occasion:
POST WORKOUT RECOVERY 1 scoop / after training
DURING EXERCISE 1 - 2 scoops / immediately before or during training
ANYTIME HYDRATION & REPLENISHMENT 1/2 - 1 scoop
*do not exceed 3 scoops per day.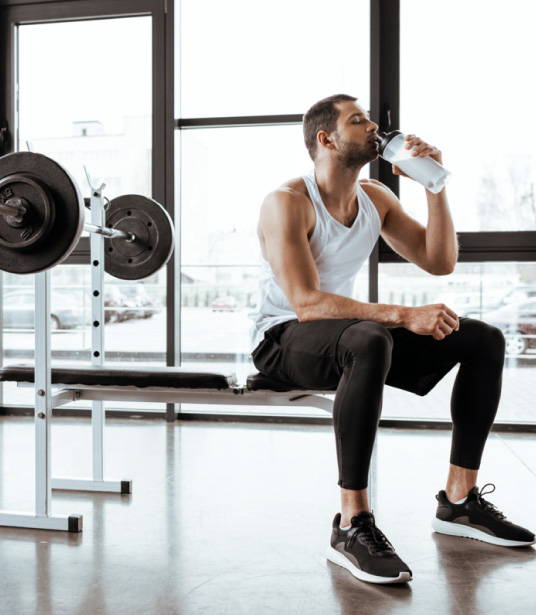 ZERO SUGAR
ZERO CALORIES
ZERO CARBS
ZERO ARTIFICIAL FLAVORS
ZERO SUGAR | ZERO CALORIES | ZERO CARBS | ZERO ARTIFICIAL FLAVORS
ADVANCED RECOVERY - HYDRATION FORMULA:
VEGAN BCAA 2:1:1 Complex | 6000 mg
L-Leucine, L-Isoleucine, L-Valine
ELECTROLYTE Complex | 1000 mg
Betaine, Sodium, Potassium, Magnesium, Coconut Water
L-ARGININE | 500 mg
L-CARNTINE | 300 mg